Get Debt Legal Help to Help With Debt Management and Harassment
Consumer Protection Group is committed to providing our clients with debt legal help to assist them with overcoming their debt problems. Find out information on your individual rights and get partnered with a lawyer to fight against debt collectors.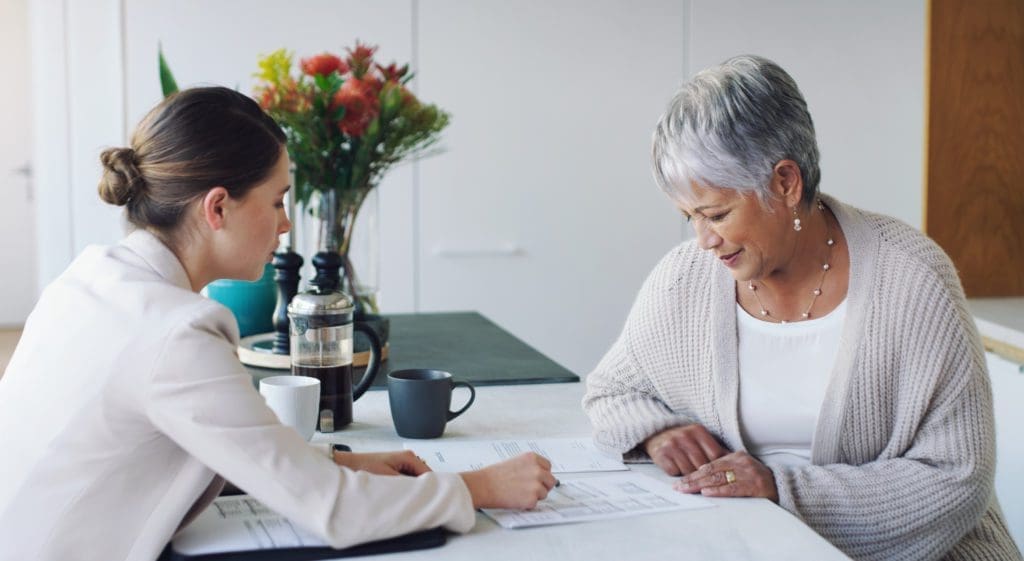 Full-Service Legal Help and Resources
Consumer Protection Group can help you with a variety of legal issues, including providing you with the resources to make smart financial decisions. If you need a lawyer, we can connect you with an experienced one who will fight for your consumer rights against debt collection agencies.
As with any type of financial system, debt collection has its own rules and regulations that need to be followed. If they're not being adhered to, a debt collection agency can be reported.
Educating yourself on federal and states laws is vital to ensure you don't get harassed.
Work With Consumer Protection Group for Debt Legal Help
Whether you need information or a lawyer, Consumer Protection Group can set you up for financial success. We're on standby to help you gain financial freedom and break the vicious cycle of debt.
Contact Us and we will provide you with an experienced lawyer who will fight for your consumer rights.
Complete List of Debt Collection Agencies With Arbitration Clauses
An arbitration clause means that a debt collection company has a clause in their contract stating that any disputes between a debt collection company and a consumer need to be settled with arbitration. We've compiled a list of debt collection agencies for your reference. 
Using that information to your advantage, you can use this list to determine if each agency has arbitration clauses. If any companies are harassing you on that list, you can reach out to us to report them. 
Learn the Debt Collection Laws for Your State
Each state has its own laws on debt collection. Additionally, the Fair Debt Collection Practices Act (FDCPA) is a federal law that applies to everyone, providing you with protection against debt collection companies. It's designed to eliminate abusive practices done by debt collectors.
Knowing what the laws are surrounding debt collection can help you stop debt harassment. There are certain things debt collectors can't say, and if they do, they're in violation of the law and can be prosecuted. Educate yourself with debt collection laws to avoid getting taken advantage of.
Credit Reporting Agencies
Credit reporting agencies collect information about an individual's or business's credit. Using this information, they calculate credit scores and provide credit reports.
There are three main companies that track your credit information and could provide you with your credit score.
These companies are Experian, Transunion, and Equifax.
Unfair, Deceptive, or Abusive Acts or Practices (UDAAP)
Debt collection agencies to be in compliance with UDAAP. It's illegal for them to engage in practices or acts that are abusive, unfair, and deceptive.
As a consumer, it's important to know what examples of UDAAP look like. One example is a debt collection company failing to post payments correctly or on time or crediting your account with timely payments. Another example is a company attempting to seize your land or property without having the legal authority to do so.
Debt collectors intend to collect your money, but it's not legal for them to use any means possible. If you have any questions about the legality of UDAAP, contact us today.